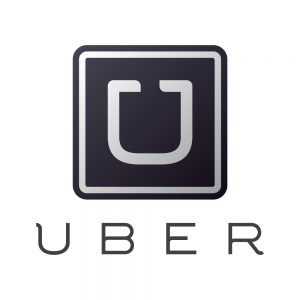 Uber suffered a major hack back in October 2016. How ever it concealed a massive global breach of the personal information of 57 million customers and drivers , failing to notify the individuals and regulators, the company acknowledged on Tuesday.
Uber also confirmed that it had paid the hackers $100,000 to delete the data and keep quite about the Data breach. This breach was first reported by Bloomberg.
Uber chief executive Dara Khosrowshahi while making a statement said"None of this should have happened, and I will not make excuses for it,"  acknowledging the breach and cover-up he said  "While I can't erase the past, I can commit on behalf of every Uber employee that we will learn from our mistakes." Chief security officer Joe Sullivan has been fired for concealing this October 2016 breach.
Hackers stole personal data including names of customers, their email addresses and phone numbers, as well as the names and driver's license numbers of about 600,000 drivers in the United States. Company said more sensitive and financial information, such as GPS location data, customer credit card numbers, bank account numbers, social security numbers, and birth dates, had not been compromised.
The New York state attorney general's office has opened an investigation into the data breach.  When called to confirm Uber Pakistan had no information about this breach and can not confirm if any Pakistani customers or drivers are affected.