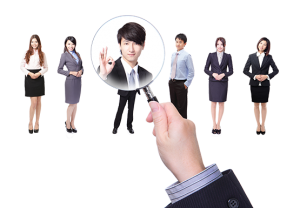 Employee Monitoring Software In Pakistan
is the act of surveying employee activity.Organizations engage in employee monitoring to track performance , to avoid legal liability , to protect trade secrets , and to address other security concerns.This practise may impact on the privacy of the employees.
Background:
A 2013 experiment on restaurant workers found that surveillance had a strong positive effect on ethical behaviour,reducing fraud and theft while enhancing productivity.A workplace research study from International Data Corp (IDC) reported that 30-40% of employee internet access time was not work related.Other statistics:21-31% of employees had sent emails divulging sensitive information, 60% of all online purchases are made during working hours.In the US the annual loss in productivity through online goldbricking is estimated at 40%.
Importance of Employee Monitoring:
Businesses monitor employees to improve productivity and protect corporate resources.The main intention is to prevent unacceptable behaviour before it can have a negative effect on the business.
What should we do?
Many companies handle large amount of sensitive data on a regular basis.In the electronic age it is becoming difficult for some to keep client lists, employee information or confidential trade secrets.In addition to the benefits of monitoring company computers for security purposes,monitoring employees on company computers also involves knowing how productive employees are when using company resources.Here are methods to monitor employee activity during the working hours.
Direct monitoring
Network monitoring
Email monitoring
VPN (Virtual Private Network)
Software monitoring
Legality of Employee monitoring solutions:
In January 2016,European court of Human rights issued a landmark ruling in the case (61496108)regarding monitoring of employee's computers.The employee Mr.Barbulescu accused the employer of violating his right to 'Private life' and 'correspondence' set in the Article 8 of the European content on Human Rights but the Court stated that the employer had every right to monitor the employee's computer.A year later,In July 2017,German court also ruled that computer monitoring of employees is reasonable but the use of keylogging software is excessive.This historic ruling has confirmed that it is not unreasonable for employers to monitor their employer's activity and such monitoring does not violate the human rights.
Our Solutions
We provide the best solution for all the problems related to workplace privacy. We introduce a software that will help in employee monitoring in Pakistan.
THE STAFFCOP

STAFFCOP is an employee monitoring software that records all user computer activity. Our solution identifies organizational weak points by highlighting frequently violated rules and discovering anomalies in human behavior that deviate from normal departmental activity or the collective behavior of their peers.
STAFFCOP takes a head-on approach to user behavior with comprehensive reporting,monitoring and alerting.The result is a user-centric solution for identifying and eliminating all forms of user based risks, ultimately preventing the possibility of a security breach.

WHAT IS THE STAFFCOP ?

STAFFCOP provides a user-centric security approach to monitor employee behavior. This software streamlines employee data collection in order to identify suspicious activity, detect possible threats,monitor employee efficiency, and ensure industry compliance. We help reduce security incidents by providing real-time access to user activities by offering alerts,warnings,redirects and user lock-outs to keep your business running as efficiently and secure as possible. STAFFCOP provides both cloud based and on-premise deployment options to meet your organization's requirements.
You can order 5 Users License / Yr  for Employee Monitoring Software in Pakistan directly from Tier3 Daraz eStore.
What problems do we solve?
Insider Threat Detection and Prevention: STAFFCOP uses an intelligent, lightweight agent to collect and react to users' activity in real-time. Configure Teramind to automatically raise an alert, block an action, or lock out a user for any observable behavior. Stop emails from being sent, block uploads to certain websites, get alerted when a user chats with a specific counter party, and much more.
Privileged User Monitoring: Deploy STAFFCOP with help of Tier3 to track and protect from remote vendors and privileged users. Allow admins to login only during permitted hours or allow them to login only when you approve an exception request. Use Teramind to prevent administrators from writing to certain files, installing new software, and more despite having special privileges.
Session Recording: Whether for compliance or paper trail – our session recording capability is second-to-none. STAFFCOP records a live desktop stream which resembles a video of the session. We support standalone machines, RDS, and Citrix environments.
Intelligent Session Mining: Use STAFFCOP to index any text that users see on their screens. Our technology allows for real-time parsing and indexing of text that appears in any application, including remote desktops and images. Search to see which users viewed sensitive text by rapid full-string search or by regular expression. Find out which users saw text that matches a competitor, a credit-card number pattern, or any other text that's sensitive in your organization. Build alerts and allow STAFFCOP to react to those occurrences automatically.
Employee monitoring can be used to monitor the safety and productivity of the employees but it also may help business financially.Employee Monitoring allows for the growth of financial profits from a small investment.The monitoring of employees can help in the protection of employees and it can help as protection in litigation by employers for job related issues as failing to perform,illegal activities and harassment claims.
For more about this and other Employee monitoring solutions in Pakistan please contact us.
Summary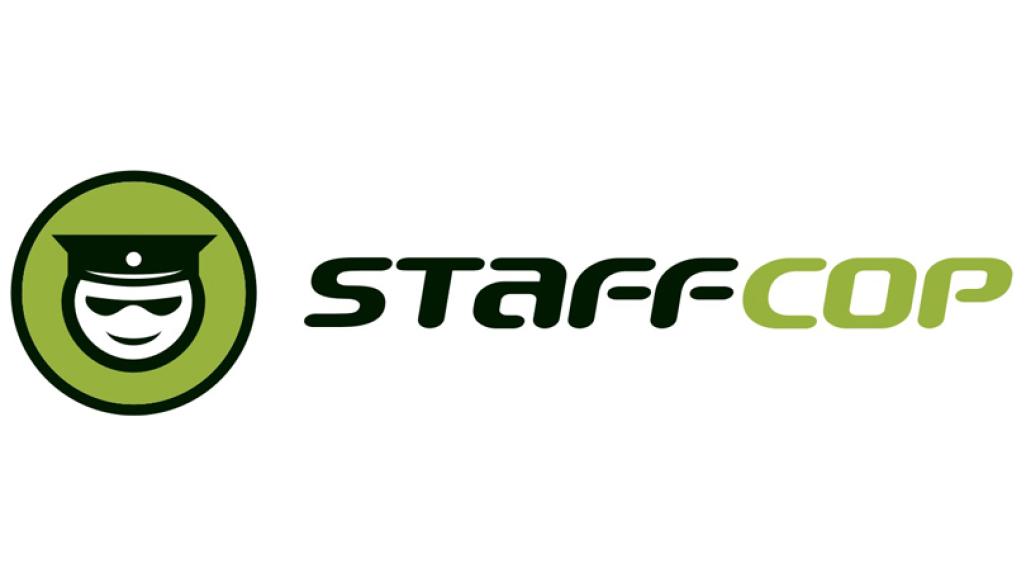 Author Rating





Brand Name
Employee monitoring and performance control
Product Name
Employee monitoring services and performance control
Price
Product Availability