Are you looking for an affordable, fast and secure

remote access software

in

Pakistan

that gets the job done?
Tier3 offers its valuable customers in Pakistan the world renowned VNC Connect by RealVNC, affordable and easy-to-use remote access software. VNC® Connect is screen sharing software that lets you connect to a remote computer anywhere in the world, watch its screen in real-time, and take control as though sitting in front of it. VNC® Connect is for everyone in your organization. Remote access enables colleagues, suppliers and customers to communicate more effectively, breaking down barriers and driving growth.
Provide a consolidated remote access strategy for your business
VNC® Connect covers every remote access use case with a single subscription. You don't need to buy, deploy, manage and secure separate products or modules. Find the best remote desktop software for your needs. Ask our technical team how VNC Connect wins in terms of flexibility, security, ease-of-use and value for money.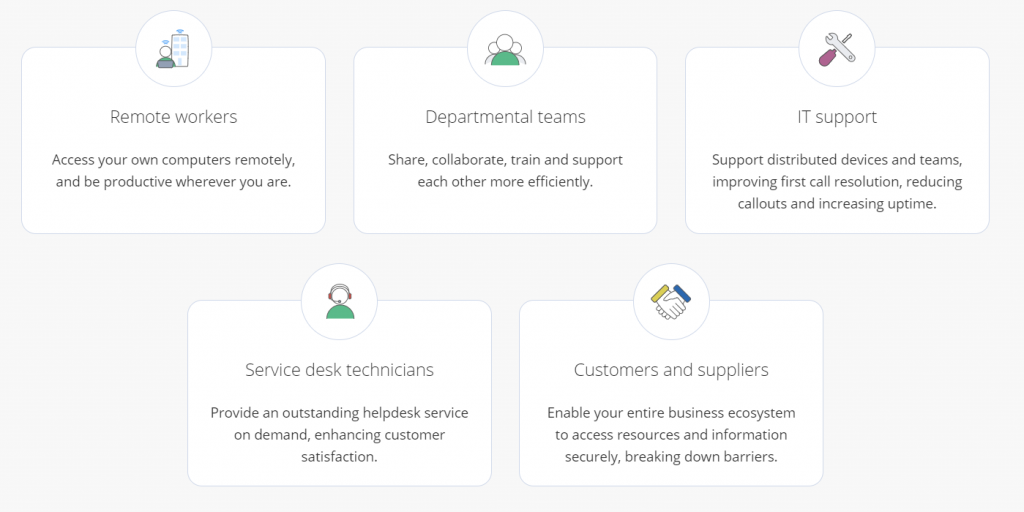 Supported Platforms
Today, your employees and resources can be anywhere in the world. Colleagues expect seamless access to applications and data whether working from home or on the road. VNC® Connect delivers secure remote access that connects your people to business-critical resources, sharing and collaborating more efficiently.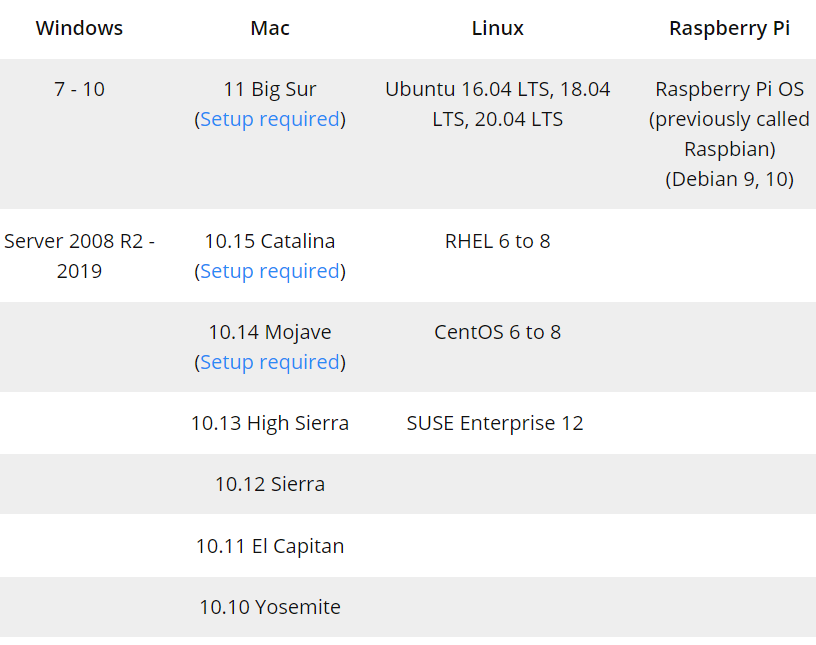 IoT Remote VNC
The Internet of Things (IoT) has arrived, and in the next decade it will revolutionize the world we live in.You can securely access any of your Raspberry Pi devices using your desktop PC, tablet or mobile. Every Raspberry Pi is pre-installed with VNC Connect, which means you can fire up a remote session quickly and easy. Secure remote access is a great add-on to your product. An embedded remote access technology will not only allow you to help your customers when they have problems but will also show them your commitment to continuously provide great service.RealVNC is the First and Only Remote Access Solution to Complete White Box Audit to Validate Security.
If time is of the essence, you could bundle an OEM version of VNC Connect with your application or product. This is a quick deployment, with no engineering resources needed. The solution, depending on implementation, can also be used to provide virtual remote control for smart devices.
Security and Compliance
An explosion of inexpensive devices is changing the way your business and employees interact. BYOD creates exciting new business opportunities, but it also creates new IT support challenges. VNC® Connect allows your IT team to support a wide range of devices, capitalizing on the benefits of a BYOD world.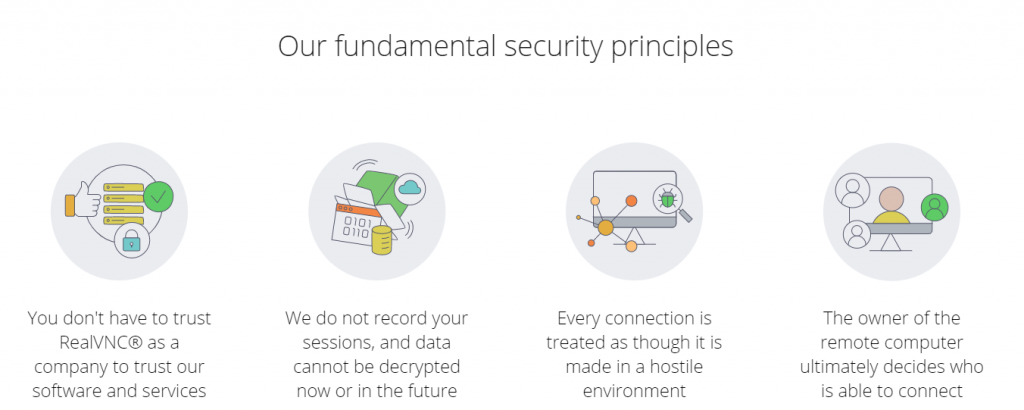 It's common for a business to have numerous remote access products. This tactical accumulation increases your costs and creates a significant maintenance and training burden, while exposing you to greater security risk. Find the best remote desktop software for your needs. Learn how VNC Connect wins in terms of flexibility, security, ease-of-use and value for money. Contact our technical sales team for more information or to arrange a demo for your organisation.
Summary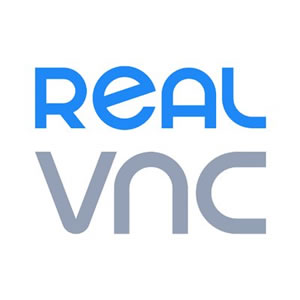 Author Rating





Brand Name
Product Name
Price
Product Availability