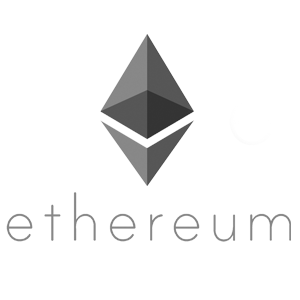 A major vulnerability disclosed in ethereum can freeze hundreds of millions of dollars invested in Ethereum coins. At moment there are no immediate reports of lost or stolen ethreum coins, however it is clear from impact that a huge amount of Ethereum coins are at risk. The price of Ethereum coin has dropped since disclosure of this vulnerability, falling from $305 to $291 to reach its lowest value in last two weeks.
What happens tomorrow will be dependent on the scale of how severe this vulnerability is, and what is its impact on funds and community.
This issue affects multi-sig wallets — a technology that uses the consent of multiple parties for additional security and verification on transactions  was updated after 20 July . This puts, Initial Coin Offerings (ICOs) happening after this date at risk. This bug was fixed inititally but one positive element of that first scare is that many in the Ethereum community, and particularly those who have held ICOs, backed away from the technology in favor of alternatives.
Likely hood is even those who did use this Parity Tech may not have opted for the a multi-sig wallet.
(Following Updates)