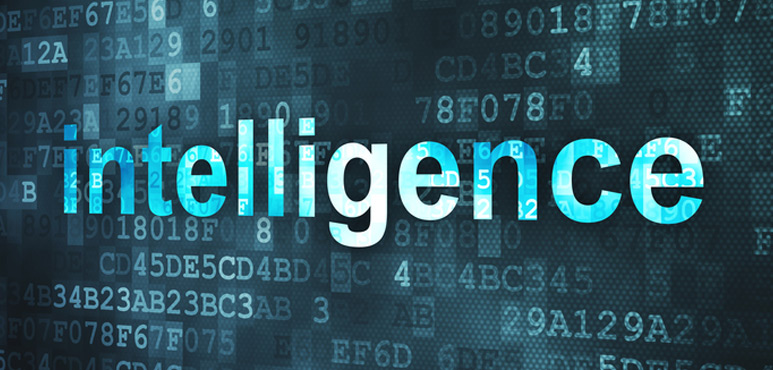 Tier3 – Cyber Threat Intelligence Platform can help your organization aggregate, correlate, and analyze cyber threat data from multiple sources in real time to support defensive cyber security actions.
A Threat Intelligence Platform can be deployed on cloud or on-premise system to facilitate management of real time threat data from a range of existing security tools such as a SIEM, firewall, API, endpoint management software or Intrusion Prevention System.
The primary purpose of TIP (Threat Intelligence Platform) is to help organizations understand the risks and protect against a variety of threat types most likely to affect their environments.
Cyber Threat Intelligence Platforms Features & Capabilities
Cyber Threat feeds (CTF) from a variety of different sources including but not limited to industry groups / Clearnet / Darkweb
Internal Filtering mechanism to reduce Noise and False Positives.
Data triage
Alerts and reports about specific types of threats and threat actors – Filtering
Analysis and sharing of threat intelligence (Locale Pakistan)
Honeypots and Malware Analysis
Normalization and scoring of risk data
24/7 CERT Team and Support In Pakistan
Pricing Information
Threat intelligence pricing is a subscription to multiple Cyber Threat data feeds, with tiered pricing based on number of users. Subscription Fees vary in cost depending on the number of feeds.
Please Note : Cyber Threat Intelligence platform subscription will only be provided after due diligence and these services are not available for General Public.
Summary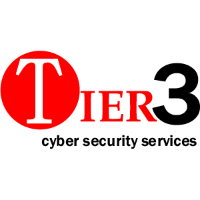 Author Rating





Brand Name
Product Name
Cyber Threat Intelligence Platform
Price
Product Availability