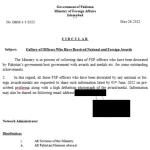 Pakistan on List of States Attacked by GoldenJackal APT
June 7, 2023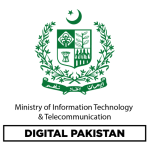 CERT Council To Tackle Cyber Attacks – Pakistan
July 17, 2023
Complete tranches of confidential data related to Indian Armed Forces has been hacked and put up for sale on dark web including battles plans for Pakistan. There are more than 21 thousand documents and 40 GB of confidential data.
An underground threat actor claims to have access to complete Indian battle plans for Pakistan dated from the year 2021. This leak come days after Indian security researchers last month said they have detected a new wave of cyber attack orchestrated by a Pakistan-based APT group against the Indian Army.
Same threat actor while advertising the sale of these attack plans claimed to have complete information for Indian Artillery operations files and other confidential data from different departments of Indian Army. This data is available for purchase on dark web and threat actors are happy to sell it to highest bidder.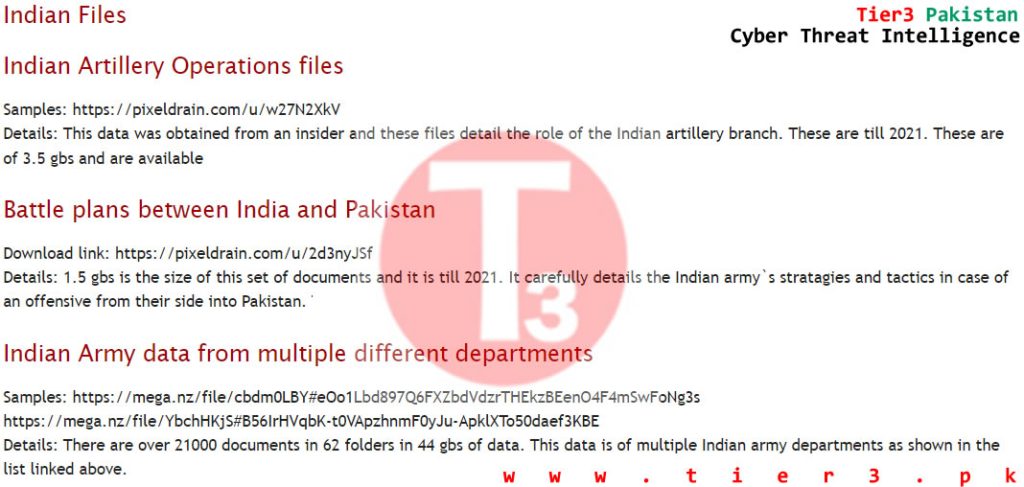 Although it is to be noted that hackers claim to receive this data from an "insider". These hackers have also released sample data for each category which confirms their claim. On close inspection this data by Tier3 Threat intelligence team , seems to be genuine e.g battle plans which shows Indian deployments on their western borders next to Pakistan.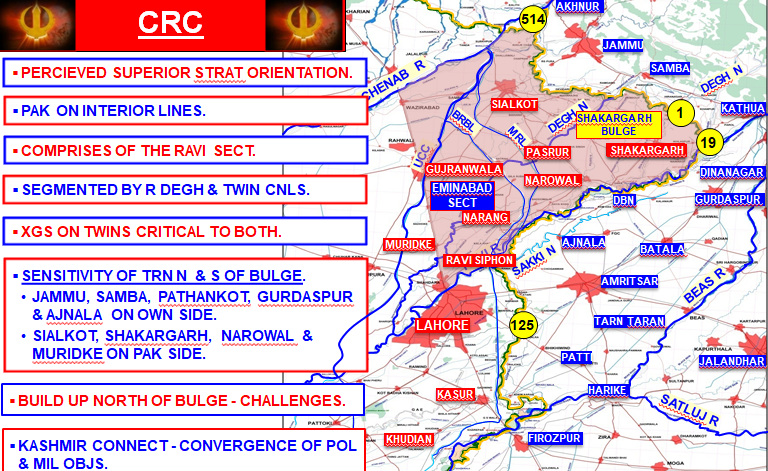 Other sample slides show topographic analysis of terrains and operational planning along Indian western border while clearly identifying the potential weakness of Indian armed forces in the region.
Then there is some slides about threat analysis which shows a possible Pakistani forces attack on forward positions.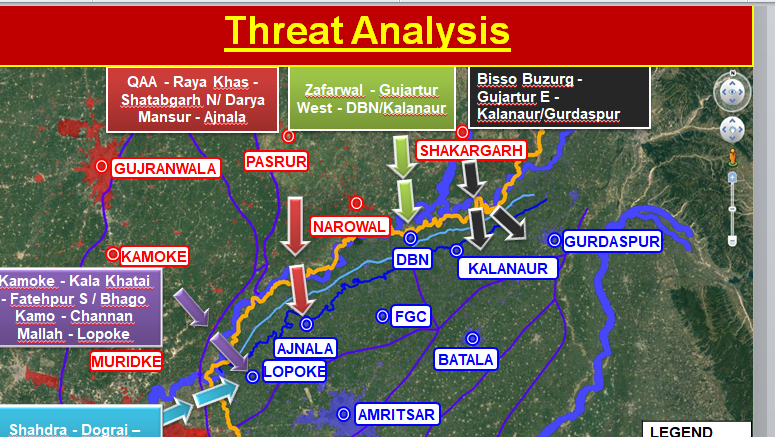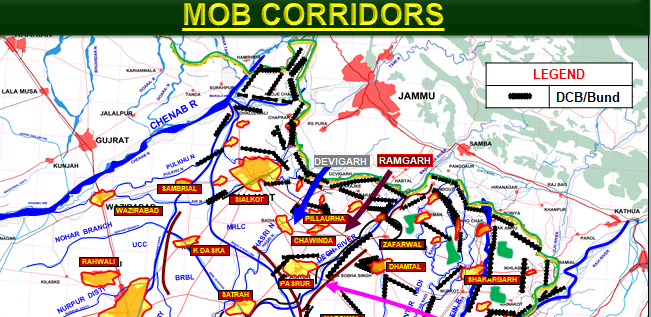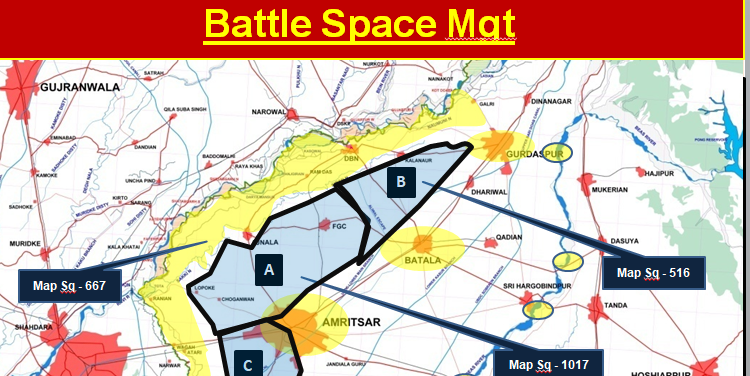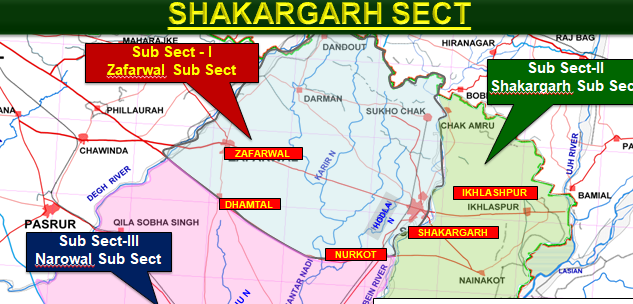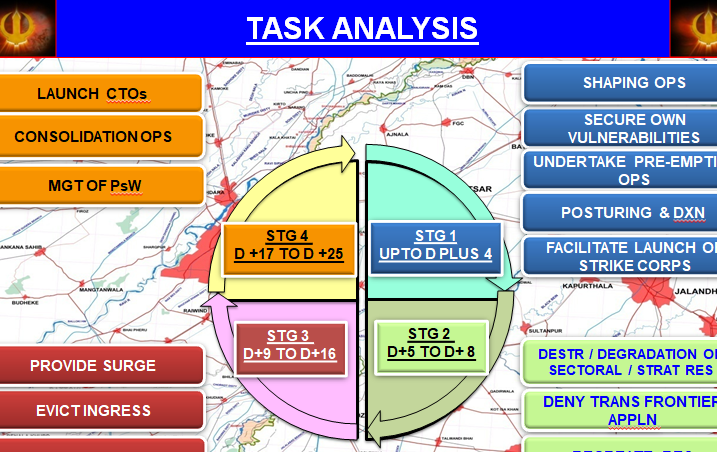 How ever one interesting thing in these sample slides released by hacker is a profile for current Army chief of Pakistan. A profile for General Asim Munir who was in fact serving as corps commander of 30 Cops (XXX Corps) till oct 2021. This slide may have been chosen at random as aforementioned corps is deployed in border areas and sustains the eastern border of Pakistan neighbouring India or can be a proof of claim that hacked data is valid till year 2021.