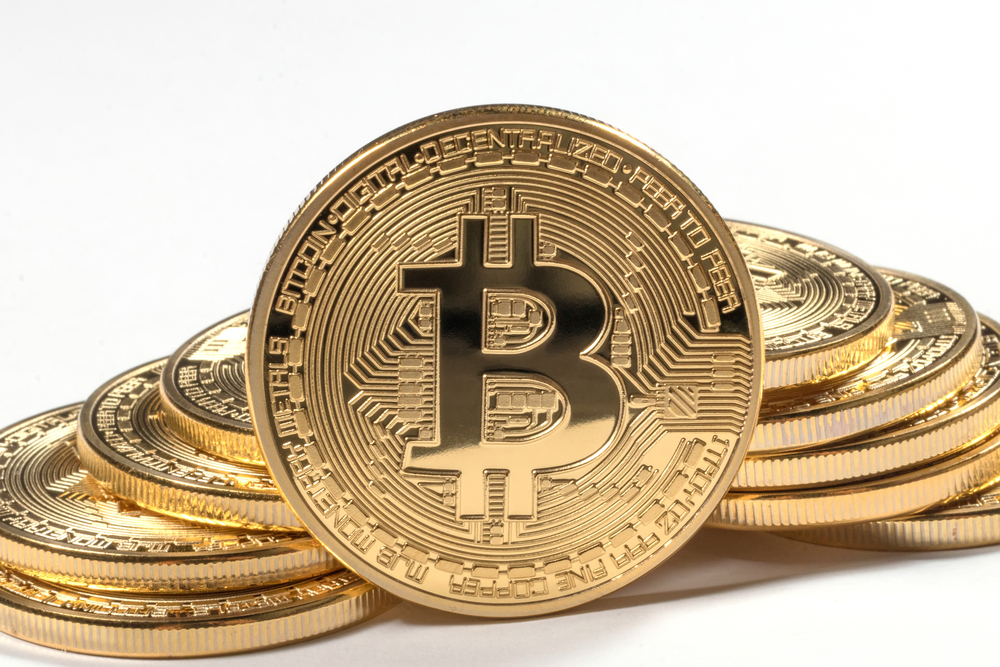 Crowdfunding & Initial Coin Offerings can be considered as an alternative form of crowdfunding that has emerged outside of the traditional financial system. This model has helped a lot of successful projects and companies get the funding required to start their business.  In 2013, over US$5.1 billion were raised via crowdfunding worldwide, which increased to US$16 billion in 2014 and was estimated at over US$34 billion in 2015.
Token sales are, quite simply, a process of generating and selling a new cryptocurrency. While the details change from sale to sale, this process involves building a smart contract on the blockchain, generating, and then selling the resulting coins. The process usually involves lawyers, qualified investors, and a final public sale, and is at once a virtual road map and a community-building exercise.
Initial Coin Offerings  ICO money, also known as ICOs is the cryptocurrency version of crowdfunding and are a part of the crypto world that is most likely here to stay. It's one of the easiest and most efficient methods for companies and individuals to fund their projects and for regular users to invest in projects they see value in. An Initial Coin Offering is an event that usually extends over a period of one week or more and in which everyone is allowed to purchase newly issued tokens in exchange for established cryptocurrencies like Bitcoin (BTC) or Ether (ETH).
The emergence of this new BlockChain Model creates great opportunities for issuers and investors. But like any young market it carries significant risks for all its participants due to the lack of quality assessment standards, reliability and transparency of the new projects. This situation has given rise to many un-regulated ICO Projects with higher returns being offered in market.
The total amount of money raised via ICOs in 2017 April was just under $100 million, but by May this had more than doubled to almost $250 million, according to Coinschedule, a website that tracks such data. In June, ICO funding had hit over $550 million and it was the first month ever that it surpassed angel and seed VC funding.
 Angel and early VC funding in June was just under $300 million, Goldman noted, according to CB Insights data. In July, ICOs were just over $300 million, while angel and early VC funding was just over $200 million.Saying all that investors should always keep in mind the risk attached to ICO investments.
Don't put in your money until you have gathered and understood all relevant information regarding the investment. Prepare yourself
for the vigorous homework of analyzing companies' annual reports, accounts and other statements while keeping abreast of what's happening in the industry, country and elsewhere that may affect your investment. Consult your investment adviser/broker to get latest market information about shares you intend to buy or sell. Be skeptical of any thing picked up from rumors and has nothing to show but project website.