Tier3 believes that the Security And Privacy Of Your Data are not just features, but they are now an essential requirement for any businesses. Security And Compliance Is Difficult To Get Right, With Tier3 Encryption Service It Becomes Easy With Encrypted Emails, Encrypted File Storage And Encrypted File Sharing for your enterprise in Pakistan.
Secure Business Automation
Tier3 provides business automation and information system software to our valuable clients in public and private sectors. Following specialized licensed softwares are provided to different business entities.
ArcGIS
ArcGIS Online
Surfer®
To find out more about licensing and procurement of these softwares in Pakistan, please contact us.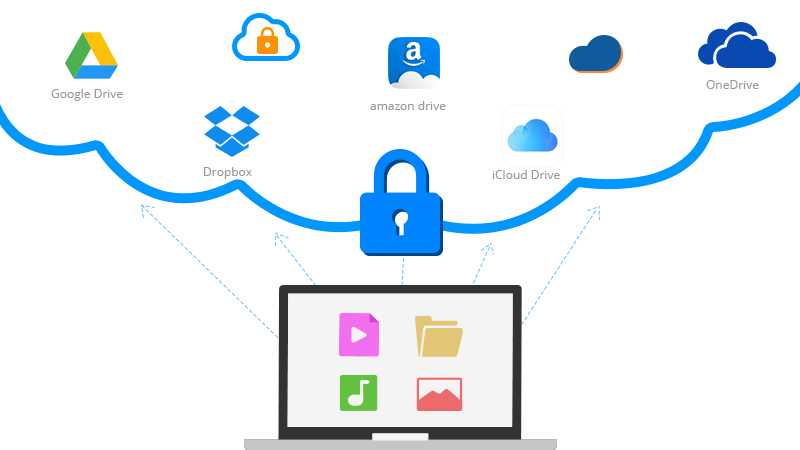 Encrypted Email
Regular email is insecure by design, Tier3 Encrypt Email provides completely secure AES 256 encrypted email, if you are sending and receiving confidential material it provides complete peace of mind for your business in Pakistan.
Encrypted File Storage
Tier3 Encrypted File Storage space provides incredibly secure AES 256 Encrypted file storage – we go beyond regular secure file storage solutions with up to 3 factor Authentication, let Tier3 take care of your business data security. For online data storage you can utilize any of the commercial services or your own data storage devices. This service can be also easily used even if your enterprise prefers to use its own local data centers in Pakistan.
Tier3 Encryption can be integrated to comply with your organisations DLP (Data Loss Prevention ) policy for further enhancements. Ask our experts more about this service.
Fast & Secure Large File Transfer
Send and receive files up to 5GB, Tier3 provides completely secure AES 256 encrypted file transfer to power your business. We focus on both security and ease of use to provide file transfer that you will love.
Tier3 Encryption Service integrates with the cloud solutions you and your clients are already using.
Google Drive
Receive files directly into Google Drive.
Dropbox
Receive files directly into Dropbox.
Microsoft OneDrive
Receive files directly into Microsoft OneDrive.
Box
Receive files directly into Box.
Pricing

Packages and pricing plans based on number of users and data storage requirements can be custom built by our experts to provide you with be-spoke service that just perfectly fits your privacy and security needs. Talk to our sales team please contact us.