What is ICO Money all About ? : Guide to ICO Token Sales
October 14, 2017
Making it easy and safe to Buy and Sell Bitcoin in Pakistan : BTCPK.NET Expands
October 24, 2017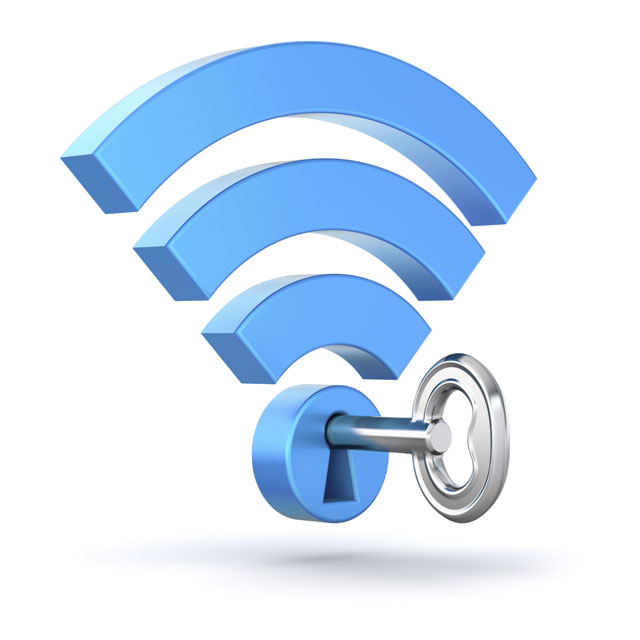 WPA2 –  is the encryption standard. It secures all modern wifi networks. Recent investigations show that it has been cracked. Any wifi hacker can now read all information passing over any wifi network secured by WPA2, almost 90% of all modren wifi devices are affected.
The Wi-Fi vulnerability is being called "KRACK", which is short for Key Re-installation Attacks.
This flaw in WPA2 was discovered by Mathy Vanhoef, a security researcher in the computer science department of the Belgian university. A proof of concept shows an attack happening against an Android smartphone, as devices running Android 6.0  OS or higher are especially vulnerable. In addition to allowing data to be decrypted, they can also reset the encryption keys.
The good news is that Vanhoef says that this WPA2 flaw can be patched to block the attack, and the patch should be backward compatible. Once a patch is available for your router and device, you should update the firmware.
Following devices and hardware should be updated, once patches are released :
Desktops and workstations
Laptops and notebooks
Mobile phones (Apple has already released a bet update)
Tablets and e-readers that use Wi-Fi
Home and office routers
Home Network devices like NEST, Amazon Echo and Google Home
Printers with Wi-Fi connections
Any other device that uses Wi-Fi
The Wi-Fi Alliance has already issued a security advisory stating that it is aware of this issue and that all major providers have already started deploying and updating patches. Readers are recommended to visit their manufacturer's website to find more about latest security patches  for this security vulnerability.