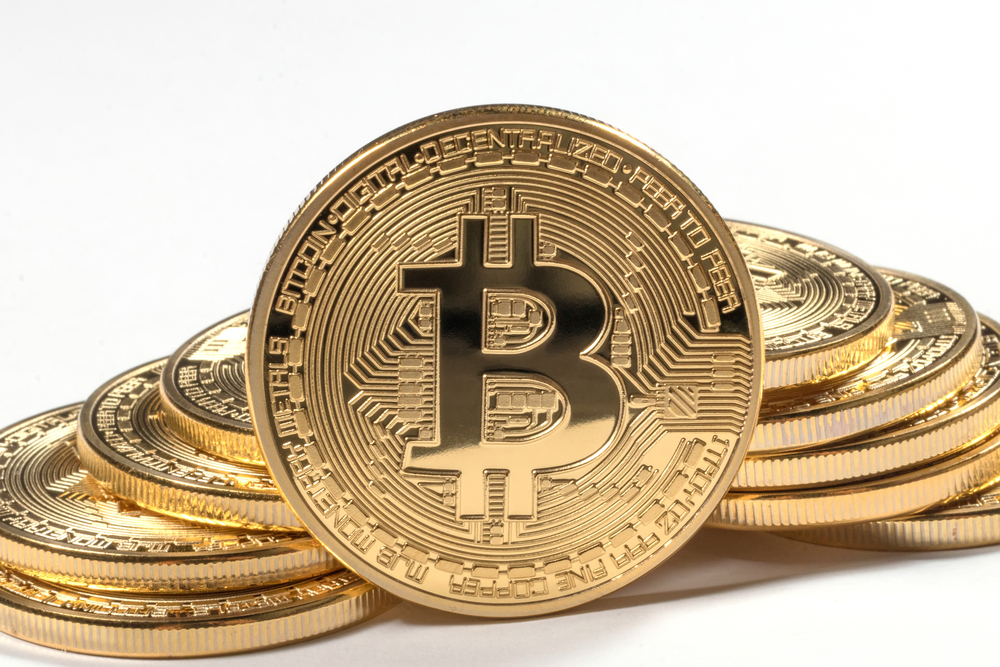 In August 2017, the blockchain will support another cryptocurrency, Bitcoin Cash, which is optimised slightly differently. People who currently hold Bitcoin will hold an equal value of Bitcoin Cash following this 'hard fork'.
The new technology, called Segwit2x, has gradually been adopted by key players in recent days and appeared to avert a "civil war" over how to move forward.
However, a rival system has gained traction in recent days called Bitcoin Cash. The new system was launched on Tuesday.
The bitcoin price has remained relatively stable in the run-up to the hard fork, suggesting that the mainstream Segwit2x proposal is likely to remain the main strand of bitcoin.The offshoot, Bitcoin Cash, is at present worth just a fraction of the bitcoin price. According to bitinfocharts on Wednesday morning, one unit was worth around $400.
However, this remains a very speculative value based on early trading. Bitcoin Cash will only have value if traders continue to use it and some have warned it could be worth nothing.
Users who have downloaded their bitcoins onto a physical drive, rather than have a website act as their custodian, meaning you should receive both versions. Experts have warned that users should refrain from trying to access it at the moment, since the software used to do so may be unstable and put your main bitcoins at risk.
Bitcoin Cash reached a market cap of over $7 bln in less than 48 hours of its total existence seeing the hard fork of the original Bitcoin the third biggest digital currency in the world.
Bitcoin is still miles ahead, with its cap sitting at over $44 bln. Coming in second is Ethereum with a large haul of its own, sitting on $21 bln while Bitcoin Cash's $7 bln overtook Ripple, with a market cap of $6.7 bln, for third place.
A freshly re-opened Australian exchange has seen a massive uptick in Bitcoin Cash interest as people sell their original Bitcoin to cash in on what has been speculated as 'the next big coin.' 
Bitcoin cash will be available for users in Pakistan through online exchange. Pakistani customers can Buy Bitcoin Cash in Pakistan from this website.
After the split, Bitcoin Cash will effectively run as an alternative cryptocurrency, like Ethereum, Ripple or Litecoin.
Bitcoin Gold is the brainchild of Jack Liao and is launching as a hard fork of Bitcoin. The goal of BTG is to become a better gold than Bitcoin. The chief way they have decided to do this is trying to solve miner centralization through a proof-of-work change.BTG developers are also considering a premine of up to 1%. How that will be executed is unclear, but will probably consist of taking some of the mining reward as they're committed to keeping BTG at the 21 million limit.
The initial plan is to pick a block on October 25, 2017 to fork from, hence the date on their webpage. That does not mean that Bitcoin Gold launches on that day, just that the Bitcoin blockchain gets frozen for the BTG chain on that day and new BTG blocks built on top later.
Currently, they are planning an early November release, which means that their blockchain will have no blocks for a week or so in between.
Bitcoin Gold is another hard fork that will bring some changes to the ecosystem. If you're a holder, there isn't that much to fear here, and there may be some free money in it for you! If you're a developer for any wallet or exchange, that's another story.