CSC China – Help and Information sheet for Pakistan
March 10, 2017
Pointsr – Pointsr.com "No Points, No COC Gems Only Scam "
March 12, 2017
What is cerber ransomware
Since the Cerber Ransomware first release back in 2016, this ransomware would not only encrypt your files, but would also annoyingly encrypt the file names as well. This made it difficult for users and administrators to determine what files were actually encrypted and restore them from backups.
While many variants of Cerber have been released over time, this "feature" has always remained the same. That is until today, when a new variant has been detected by cyber security experts.They found a new sample of Cerber that leaves the original filename the same and only appends a random extension as shown below.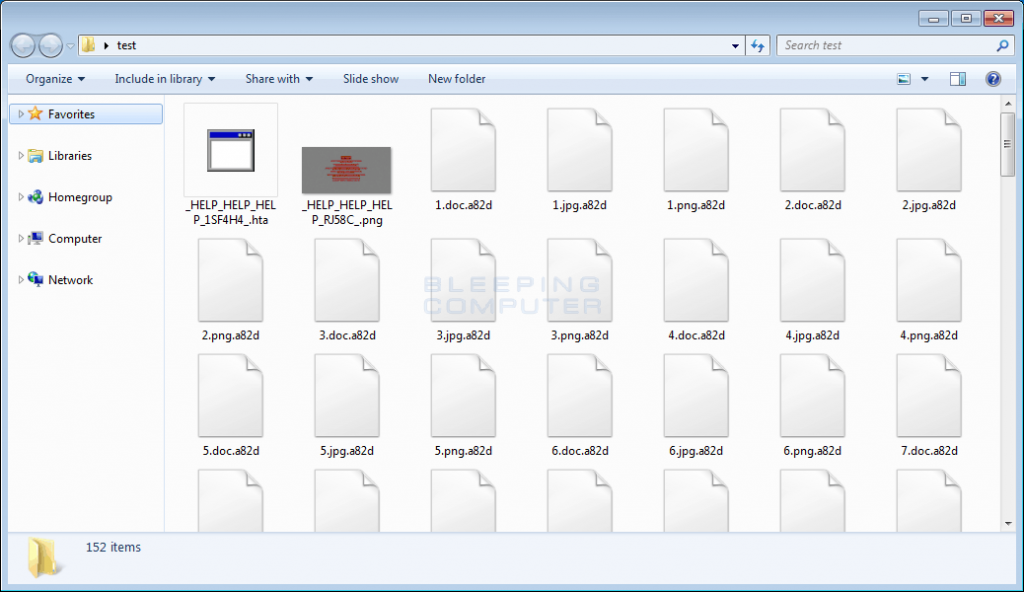 As you can see this new variant will keep the original filename, but now append a random extension to the filename. This extension will be the same for all files encrypted on a particular machine, but will be different from machine to machine.
Finally, the payment site on TOR continues to be the same, taking 1 bitcoin ransom payment, with current rate of $1,180 USD (approx 1 Lakh PKR), and then it increases to 2 bitcoins after 5 days.
While people are still looking for cerber ransomware solutions cyber criminal continue to make money.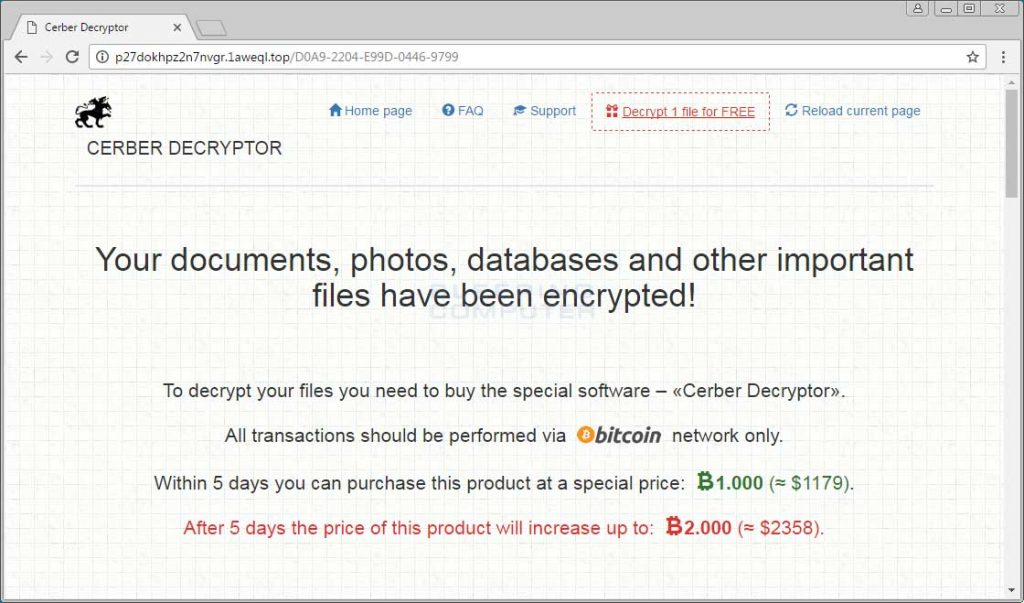 Source : Bleeping Computer
If you are infected by ransomware and need professional help and , you can use Tier3 Ransomware removal services.We provide professional advice during and complete security audit after removal.
eliminar cerber ransomware,cerber ransomware entschlüsseln