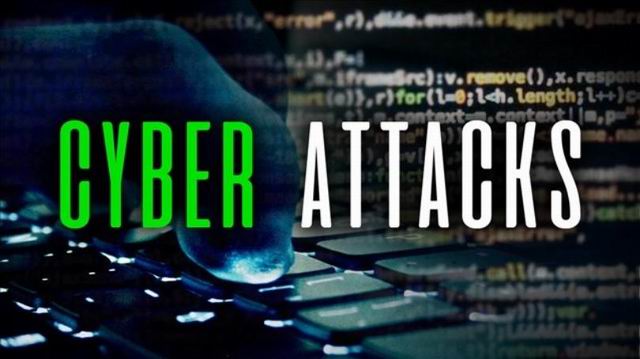 In a latest security alert email sent by PKNIC (registrar of all .PK domains ) to its customers, it is reported that there has been an increase in cyber attacks on Pakistani IT installations in last couple of days. Couple of unsuccessful attempts to deface some websites were made recently however they were detected and disrupted efficiently.
According to the researchers and cyber security experts most of these attacks are being propagated by indian hackers and other indian based APT Groups.
A general warning issued by threat monitoring system advises all concerned parties to take necessary measures against such risks. Cyber attacks include threats like computer viruses, data breaches, hacking, defacement of websites and Denial of Service (DoS) attacks.
Cyber Security experts at Tier3 also recommend following 6 step approach for our users in Pakistan and around the world to protect themselves against potential hacking risks and cyber attacks.
Protect Yourself and your Business Against a Cyber attack
Keep your software and operating systems up-to-date.
Use strong passwords and two-factor authentication (two methods of verification) where ever possible.
Watch for suspicious activity. If your software / website provides any logging service please view your logs regularly .
Use encrypted and secure internet communication channels.
Always Create backup files of important data.
Protect your home and/or business WiFi networks.
If you see any suspicious network activity, hacking attempt or are just concern about your current cyber security posture our experts are always here to help you.