Top Companies in US & UK pull YouTube ads on extremist content
March 24, 2017
New Apple iOS 10.3 Fixes Ransomware Flaw in Mobile Safari
March 28, 2017
Launch of Surfsafe® Pakistan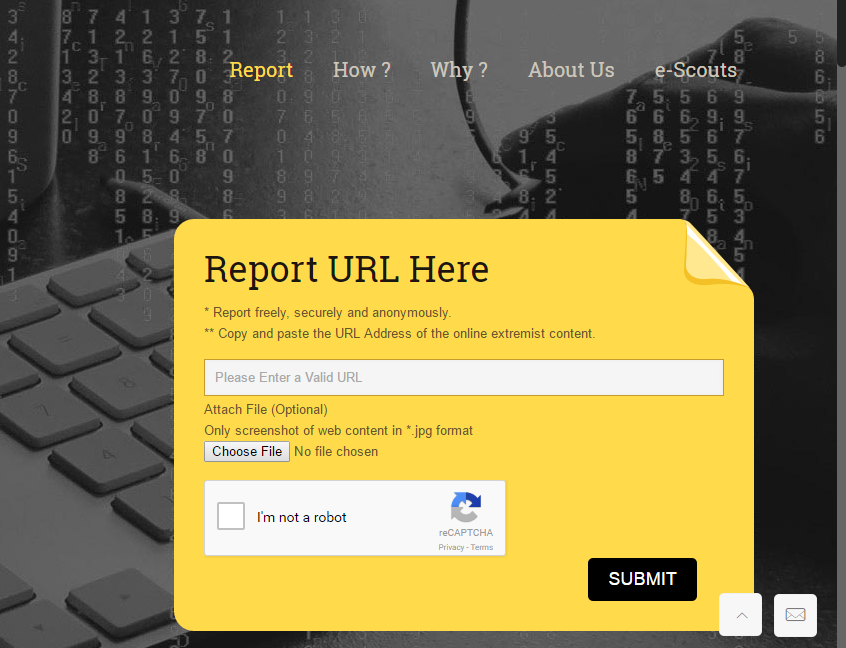 March 24, 2017: CODE PAKISTAN launched Surfsafe Pakistan https://surfsafe.pk today. Surfsafe Pakistan is a portal for reporting online extremist content.
The launch ceremony of Surfsafe® Pakistan was presided over by National Coordinator NACTA Mr. Ihsan Ghani Khan. During his speech on the occasion of the launch, Mr. Ihsan Ghani Khan urged CODE PAKISTAN to use the information contained in the reported sites for developing a counter-narrative against extremism. He appreciated the efforts of CODE PAKISTAN and its partner organization Tier3 Pakistan with regard to Surfsafe® Pakistan.
He urged the participants of the launch ceremony to support the initiative.Founder of CODE PAKISTAN Mr. Dilawar Khan explained the community engagement plan of CODE PAKISTAN for socializing Surfsafe among the youth and spreading the message of peace, tolerance, and inclusivity among them. He emphasized the importance of community engagement involving youth for Surfsafe Pakistan to enable them to identify extremist messages. He underscored the importance of indigenous narratives for countering extremism.
Mr. Suhail Tirmzi of Tier3 Pakistan explained that the interface of Surfsafe Pakistan had been kept very user-friendly with options of anonymous reporting as well as registering with it as an E-Scout. He added that any users who would register with Surfsafe as E-Scouts and will positively contribute to reporting extremist sites will be rewarded with incentives such as presents, certifications, and internships with government institutions.
Mr. Tirmzi also talked about possible future upgrades to the site as well as social media campaigns for spreading the word about Surfsafe Pakistan.
The event was attended by senior-level representatives of international organizations and diplomatic missions in Pakistan.