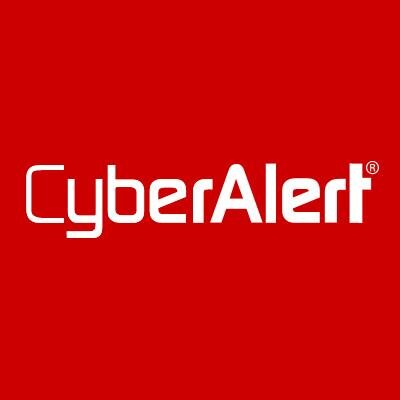 Forensic Analysis: Botnet Attacking – WordPress Sites Of Pakistan
January 24, 2017

IT Companies move to target 'terrorist content' online
January 25, 2017
ISLAMABAD – National Telecom and Information Technology Security Board (NTISB) has warned the federal and provincial governments of Pakistan to be conscious of emails being sent from India and USA about US-Pak track two Naval dialogues.
According to the alert, by downloading the email the data and password of the user may be hacked.
Pakistan Tribe  correspondent from Islamabad added that cyber alert, issued by the IT Security Board to all the federal secretaries, ministries, and divisions including provincial chief secretaries.
Government officials warned that the emails being sent from Mumbai, (India) and USA addresses could hack all the information from the device.
NTISB's latest security alert warned govt officials not to download such emails.
Courtesy : PakistanTribe.com