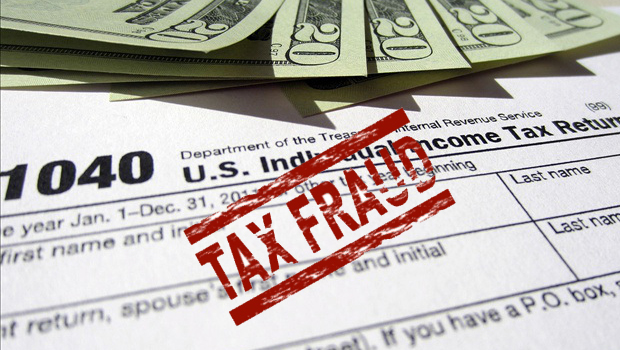 The Internal Revenue Service, along with state tax agencies and the tax preparation industry, have issued a new alert cautioning tax payers about a new tax season scam just in time for IRS tax refund schedule 2017, in this scam phishing emails purport to come from tax software providers.
The scam email has the alarming subject line: "Access Locked." The message informs practitioners that access to their tax preparation software accounts has been "suspended due to errors in your security details." The phishing email requests the tax professional to address the issue by using an "unlock" link provided in the missive.
However, the link will take the unwitting tax preparer to a fraudulent web page purporting to be the software provider's site, where they are asked to enter their user name and password. Instead of unlocking their accounts, though, tax preparers unknowingly give away their credentials to cyber criminals who use it to access the preparers' accounts and steal client information.
Tax professionals who receive these types of suspicious emails from tax software providers suggesting their accounts have been suspended should send them to their tax software provider, the IRS recommended Friday. For Windows users, use the following procedure to help the IRS investigate the phishing emails:
1. Use "Save As" to save the scam. Under "save as type" in the drop down menu, select "plain text" and save to your desk top. Do not click on any links.
2. Open a new email and attach this saved email as a file.
When sending the email containing the attachment to the tax software provider, also send a copy to Phishing@IRS.gov.
The IRS, state tax agencies and the tax refund professional community have formed a Security Summit partnership to combat identity theft and tax fraud. They reminded tax professionals and taxpayers Friday to never open a link or an attachment from a suspicious email. These scams can increase during tax season.
Tax professionals can see more advice about protecting clients and themselves at the Security Summit's Protect Your Clients, Protect Yourself page on IRS.gov.
source: accounting today