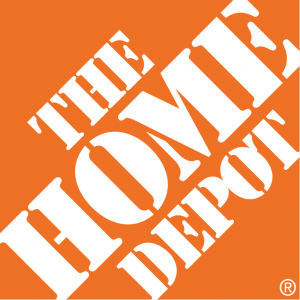 Home Depot adds another $25 million settlement with banks and credit card companies  to its rising data breach costs, which are nearing $200 million total.In September 2014, the retailer confirmed the massive data breach, which exposed payment card information from more than 50 million customers.
This month, Home Depot agreed to add another $25 million for damages that financial institutions faced as a result of the breach.It has been amassing data breach related expenses, such as legal fees and the costs of improving its data security, over the past three years.
In March 2016, the company also agreed to pay $19.5 million to compensate customers for their losses and to provide identity protection.
The latest settlement "requires Home Depot to tighten its cyber security practices and to subject its vendors to more scrutiny—a measure tied to the fact that a security flaw by a third-party payment processor made the hacked self-checkout terminals vulnerable.
Home Depot has also paid at least $134.5 million to groups that include Visa, MasterCard and various banks as members.The total cost of the breach has risen to at least $179 million, according to court documents.