CIA replies to WikiLeaks Vault7 – It is working to protect Americans
March 12, 2017
BIG DATA ANALYTICS – CYBER SECURITY, BRANDING AND MOBILE APPS
March 13, 2017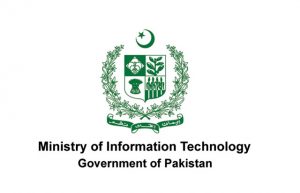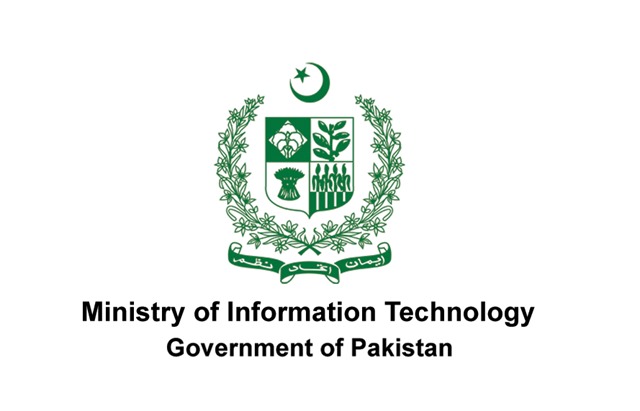 Information technology has assumed a central role in the emerging dynamics of a knowledge society and knowledge economy. It is a key lever of economic development. The growth trends of Pakistan's economy have been corroborated and praised by numerous independent
institutes across the world.
Pakistan's IT sector is carving a differentiated position as the preferred source for freelance software developers, programmers and application designers. It is currently ranked at number four for freelance development in the world (2015) and IT
exports have leapt by 41% during FY 2015-16.
First draft of Pakistan's National IT Policy 2016 has been published by Ministry of Information Technology.First draft is available on their website for reviews and comments. This first draft looks promising and hopefully it will turn into a framework which will not only improve the quality of IT services within country but also provide a safe and secure environment for its growth.
Pakistan with 60% of its 200 million population in the 15 to 29 age group represents an enormous human and knowledge capital potential. Pakistan has more than 2000 IT companies & call centers and the number is growing every year. Pakistan has more than 300,000 English speaking IT professionals with expertise in current and emerging IT products and technologies.
This draft includes section related to legislation, Human Resource Development, Entrepreneurship and R&I in IT Sector, with special emphasis on accelerated digitization of E-Governance, E-Agriculture,health and energy sector.
Pakistan's IT exports have grown twenty folds over the past decade to $2.2 billion. In addition,annual revenues from freelancing and the domestic markets are $90-100 and $300 million respectively. The Cellular Mobile Companies represent a huge market with total imports of PKR 73.224 billion for the FY 14-15. All these reflect a promising IT landscape in Pakistan. There are sections in this initial draft related to e-eCommerce, software exports and e-payments.
You can download National IT Policy 2016 Ministry of IT website.