A European investigative and cyber security group has uncovered an Indian disinformation network and Fake News Network operating since 2005 to discredit nations in conflict with Delhi, particularly Pakistan.
In a detail report named as Indian Chronicles has been published which highlights the complexity of operation and how it was carried out , financed and sponsored at Indian state level. The report clearly establishes link between these fake media houses and Indian intelligence agencies. It identifies a whole network of dubious technology and digital marketing firms that just operate on behest of Indian state.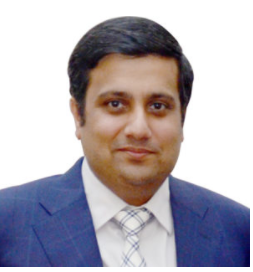 These companies register fake domains , set up fake websites and then drive traffic to these websites but actively employing SEO and other social media marketing techniques. The report also confirms presence of PBNS which provide Do Follow Back links to manipulate the DA and PA indexes. Last year, the Brussels-based EU DisinfoLab uncovered a vast network of 265 coordinated fake local media outlets in 65 countries serving Indian interests, as well as multiple dubious think tanks and NGOs. This network was active in Brussels and Geneva in producing and amplifying content designed to, primarily, undermine Pakistan.
This report clearly explains how paid campaigns by these fake news websites – costing €2,500 per day, can "pollute" internet search results and social networks like Facebook and Twitter "to manipulate current events." For these services, labelled as "Weaponized Information," they offered "infiltration," "ruse," and "sting" operations to "discredit a target" such as an "individual or company." Their sales brochures clearly mentioned the ability to "hamper country level reputations".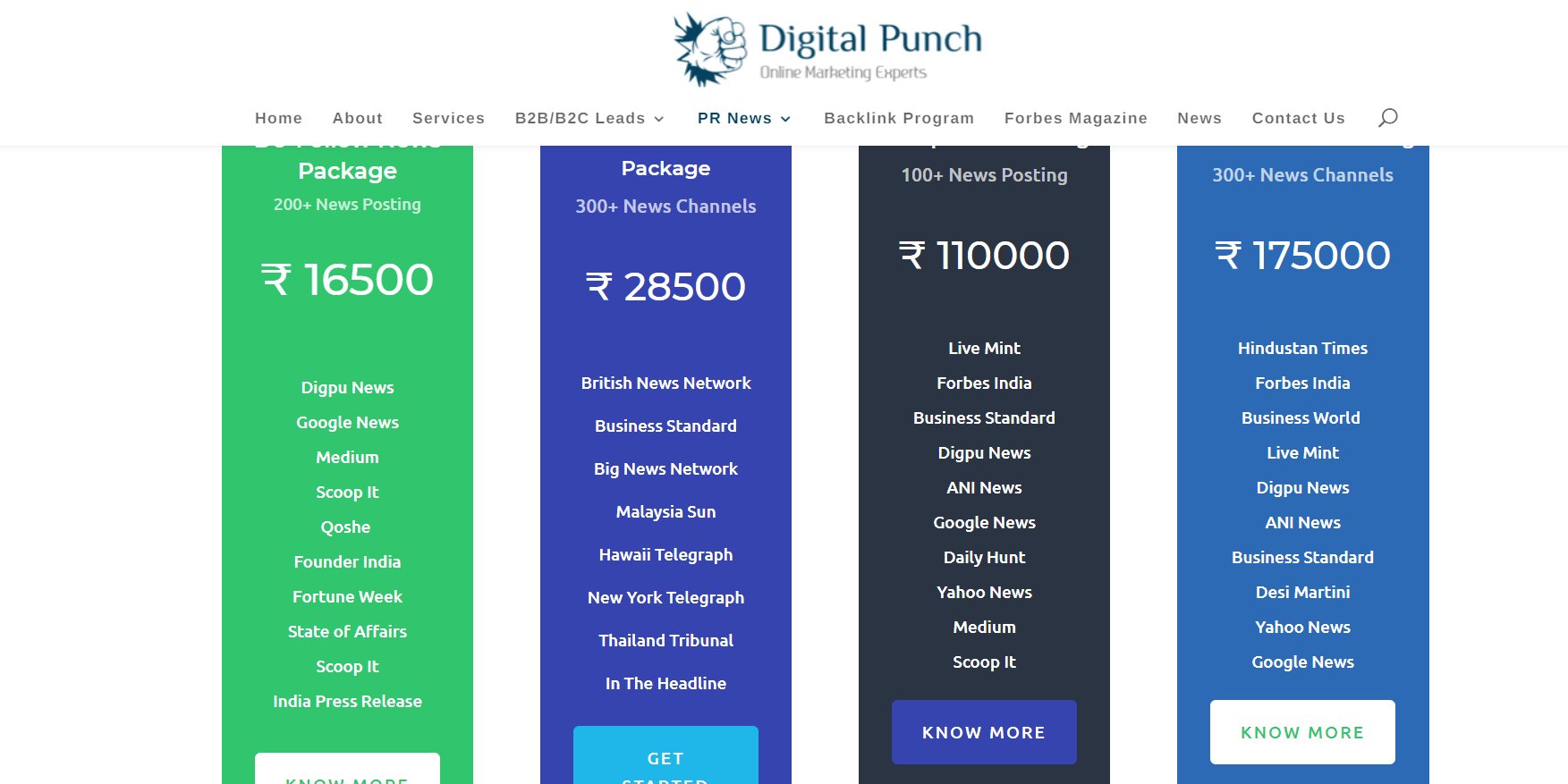 In a new investigation, titled Indian Chronicles, the group has exposed another Indian network that aims to reinforce pro-Indian and anti-Pakistan (and anti-Chinese) feelings in India.Internationally, the network is working to consolidate the power and improve the image of India and damage reputation of rival countries so that ultimately India may benefit from more support from international institutions such as the European Union and the United Nations.
Nowadays, malicious actors register domain names and create websites anonymously, making detection more difficult. The regulatory discussion on data transparency from platforms now taking place should therefore be broadened to include greater scrutiny of domain names. Domain name information is critical for disinformation researchers; we therefore advocate for sufficient transparency for researchers investigating malicious domains. We also urge the domain name industry to seriously reflect on this kind of
fraudulent, disinforming behaviour as technical abuse of the domain name system.