Buy Anti Malware, Anti Ransomware, Antivirus
Visit Tier3 E-Store on Daraz to order authentic, Licensed antivirus and anti-ransomware solutions to protect your personal and business computers and networks from any further attacks.  If you want to buy protection for your android or Apple smartphone please visit here to purchase antivirus App and Mobile Antivirus.
If you're looking for a solution tailored to meet your Corporate, Educational and other enterprise cyber security needs please contact us.
How to Stay Safe from Ransomware Attacks
1.

Make regular backups of your most important data, either on an external hard drive or by using an external cloud service.

2.

Prevent infections from happening in the first place: even if you receive links or e-mail attachments from people you know, make sure that you only open them if you know you should receive them in the first place.
3.

Keep your OS and software updated.
Summary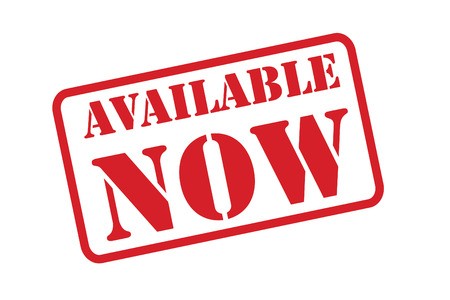 Author Rating





Brand Name
Anti Virus - Anti Ransomware
Product Name
Anti Virus and Anti Ransomware
Price
Product Availability