Buy Antivirus for Android and Antivirus App for Iphones in Pakistan.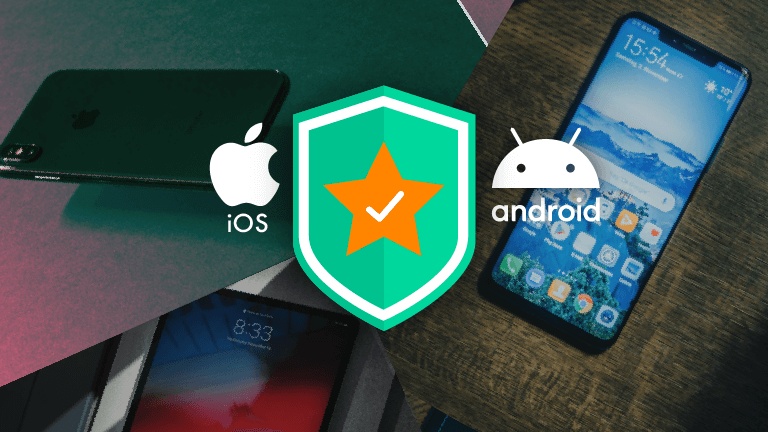 Although it's less likely that your Apple iPhone or iPad will get infected by malware compared to a PC, it doesn't mean they are completely immune, so this list of the best antivirus for iPhone can give you the extra protection you need.
Whether it's malicious websites, annoying ads, web trackers or just someone grabbing your device when you're not looking, there's plenty to be concerned about if you own an iPhone, which is where the the best iPhone antivirus apps come in handy.
However, many big-name antivirus and security vendors have products that are specially tailored to devices that run Apple's iOS operating system, which is the mobile OS that iPhones and iPads run on.
Installing the right choice of the best iPhone antivirus apps can protect you from both web-based threats and local snoopers, with powerful extras available from cloud backup to high-end identity theft protection.
MOBILE SECURITY – Pakistan
Best protection with antivirus app for your Android smartphone and tablet
Secure VPN for a fast, anonymous and safe experience while surfing the web
Remotely locate, lock and wipe your Android device in case of loss or theft
Account Privacy that verifies whether your email account has been breached
Minimal impact on battery life
SYSTEM REQUIREMENTS
Operating System: Android 4.1 or iOS or later
An active Internet connection
Free protection against Internet fraud
Anti-phishing
How can you keep your passwords safe and still browse freely? It's easy: Mobile Antivirus sniffs and blocks by default phishing websites that pretend to be trustworthy in order to steal your data.
Anti-Fraud
If you ever land on scam websites, our advanced filtering system detects suspicious web page behavior and prevents your sensitive financial data from falling into the wrong hands.
Summary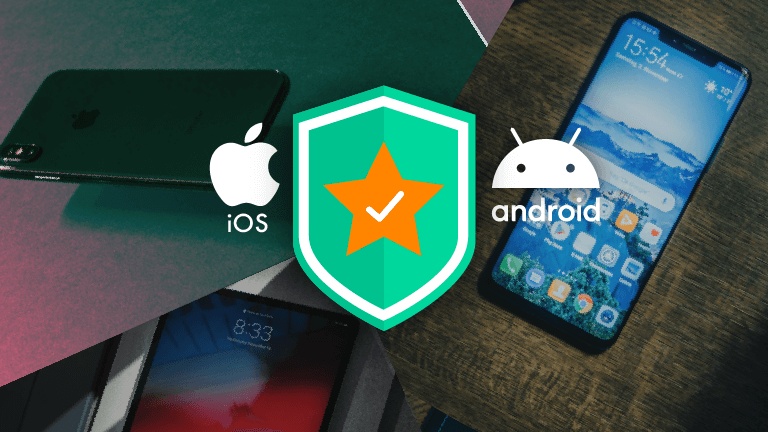 Author Rating





Brand Name
Antivirus App & Mobile Antivirus
Product Name
Antivirus App & Mobile Antivirus
Price
Product Availability